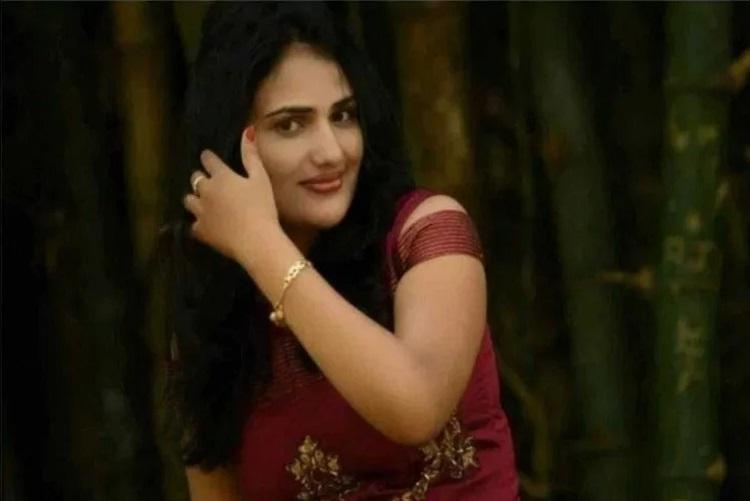 Bengaluru: Kannada playback singer Sushmita found dead inside her house. The body was found hanging inside a house in Annapoorneshwari Nagar, Bengaluru this morning. Sushmita sent a WhatsApp message to her mother, who said she was going to die minutes before her death.
Relatives of Sushmita alleged that her husband was being harassed for demanding more dowry. Her husband is Sharad Kumar.
Sushmita hails from Mandya and has been active in the film industry for five years. Sushmita is best known for her hit songs such as Halu Thupa and, Srisamanya. The police registered a case and started an investigation.