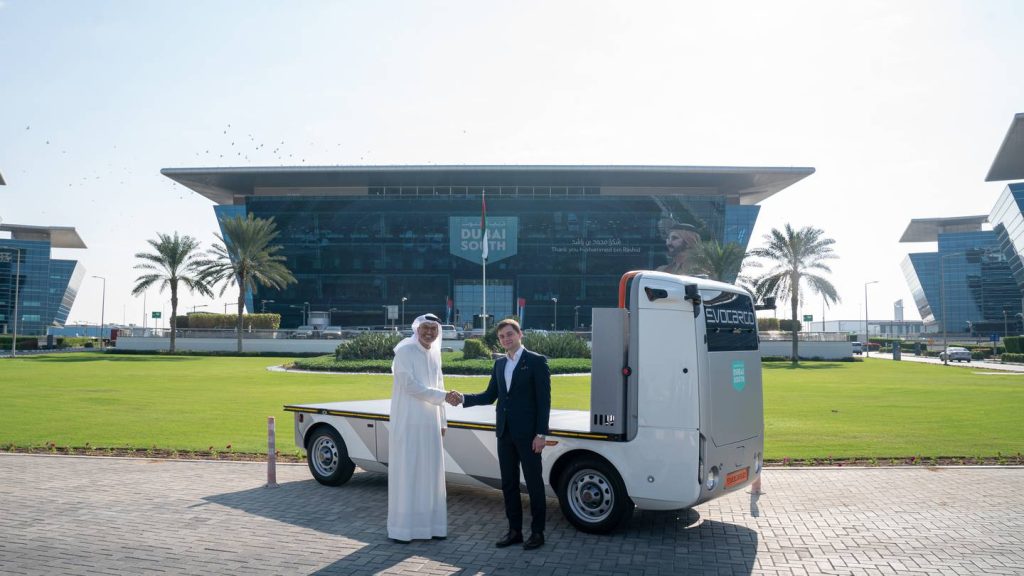 Dubai: Driverless trucks have started trial runs in Dubai, paving the way for revolutionary changes in the transport sector.
Based on the cooperation agreement between Dubai South and Evo Cargo, the use of electric vehicles is increasing in the country.
Driverless trucks are being rolled out with the aim of making the country the world's best smart mobility hub. The truck will have a carrying capacity of two tonnes. If you charge up to six hours, you will get a day's worth of electricity. The vehicle will be controlled by the Dubai South Logistics District's control center. The trial run will be conducted till February next year. During this period, necessary things will be learned and brought to a practical level to ensure smooth movement of the vehicle.
As part of the environmental protection policy, revolutionary changes are underway in the transportation sector in Dubai with the goal of reducing carbon emissions. Driverless systems are being implemented in Dubai Metro, trams, buses and taxis. The Department of Transport is in the process of making a profit of Dh900 million by reducing transport costs by 44 per cent.