Thiruvananthapuram: Power Minister M M Mani said the substation project should be completed within a year. He...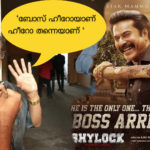 https://youtu.be/j-QjEjoXAp8 Shylock Movie Review - Malayalam movie Shylock theater response from Thiruvananthapuram.
https://youtu.be/sGB6D-RsMZc Big Brother Public Review And Rating - Big Brother Theater Response from Thiruvananthapuram. Watch video audience...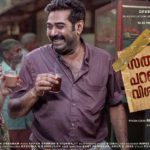 Review for Sathyam Paranja Viswasikkumo: •Language: Malayalam. •Genre: Comedy Thriller Drama. •Duration: 02 Hours 10 Minutes. •Theatre: JB Cinemas...