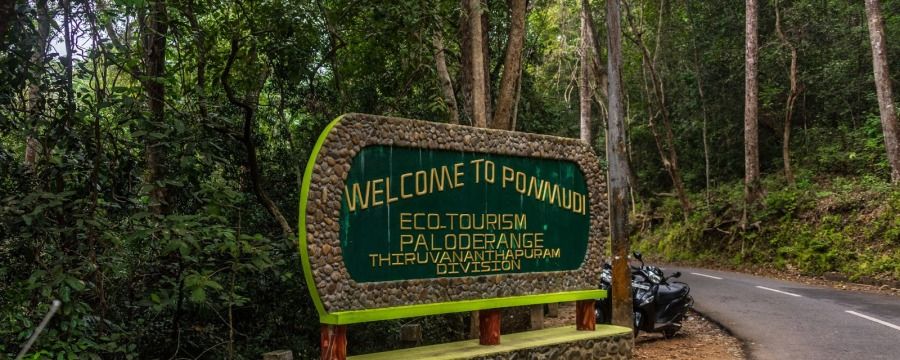 Thiruvananthapuram: Ponmudi and Kallar eco-tourism centers have been closed due to the expansion of Covid. The district administration has demanded that travel to Ponmudi and Kallar tourism centers be avoided.
The action was taken following the Kallar ward in Vithura panchayath becoming a containment zone. Ponmudi, which had been closed to tourists for two and a half months following the covid expansion, was recently reopened. Entrance to Ponmudi was restricted due to heavy traffic.
Admission was open to those who received the first dose of the Covid vaccine, those who underwent RTPCR testing, and those who met one month after treatment for Covid infection. However, tourists will be allowed to enter the Kallar ward only when they are exempted from the containment zone.