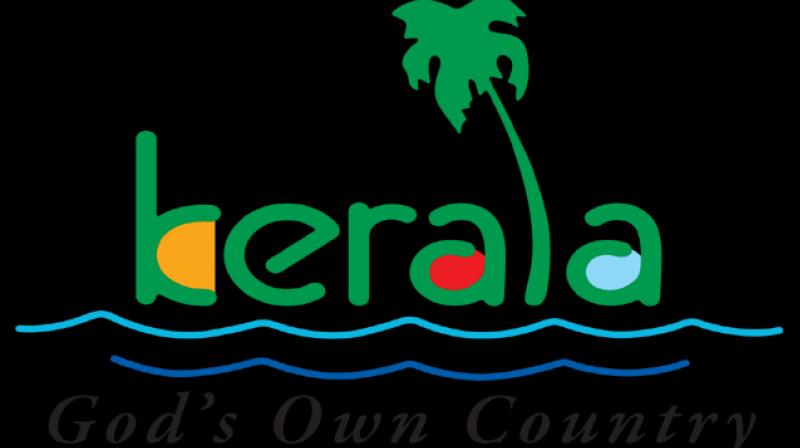 Thiruvananthapuram: Kerala Government has released the complete statistics of tourism activities in the state during 2018, including the total number of foreign and domestic visitors and foreign exchange yielded by the sector.
The compendium, Kerala Tourism Statistics 2018, was released at a function here by Hon'ble Minister for Co-operation, Tourism, and Devaswom, Shri Kadakampally Surendran.
"This detailed compilation of the entire statistics of the calendar year 2018 will serve as a basic document to evaluate the present scenario and chalk out future activities in the tourism sector. This will be guide for the administrators, stake-holders in the industry and researchers", Shri Surendran said.
The statistics carried by the document include data on total the footfall of tourists to the state, district-wise break-up and figures pertaining to foreign and domestic visitors to various destinations. Also, it contains full details regarding the foreign exchange earned through tourism during the year and it's district-wise figures.
Tourism Secretary Smt Rani George IAS, Tourism Director Shri P Bala Kiran IAS, Additional Director Shri Krishna Teja IAS, Additional Secretary BS Prakash and Research Officer Shri C G Rajesh attended the function.