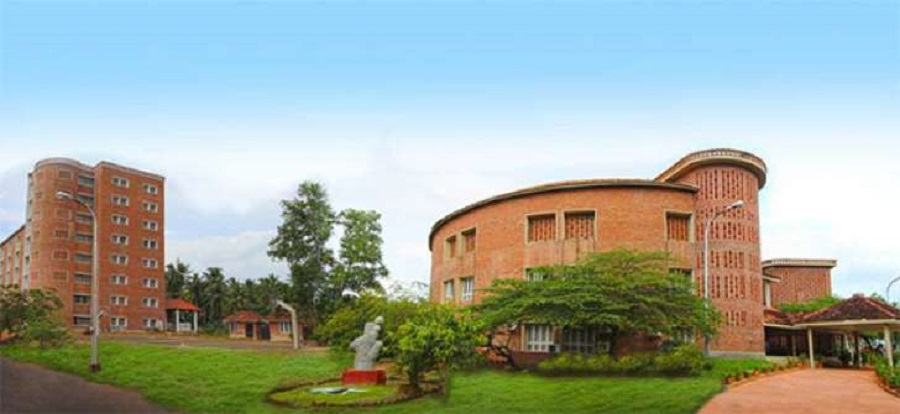 Thiruvananthapuram: The newly set up Telerehabilitation Unit of the National Institute of Speech and Hearing (NISH) will be inaugurated on December 12 (Thursday), as an initiative to reach out and help children with communication disorders.
State Minister for Education, Prof C. Raveendranath, will inaugurate the facility at a function at Jimmy George Indoor Stadium here, organized by the Department of Social Justice, Government of Kerala, as part of 'Samarppanam: 2019; Bhinnasheshi Award Nisha.'
The unit will extend speech and language services online to children with neurodevelopmental communication disorders such as language disorder, autism spectrum disorders (ASD), specific learning disorder, global developmental delay (GDD) and Cerebral palsy, who are incapable of attending therapeutic services due to geographical and physical constraints.
The unit comes under the Department of Neurodevelopmental Sciences of NISH.