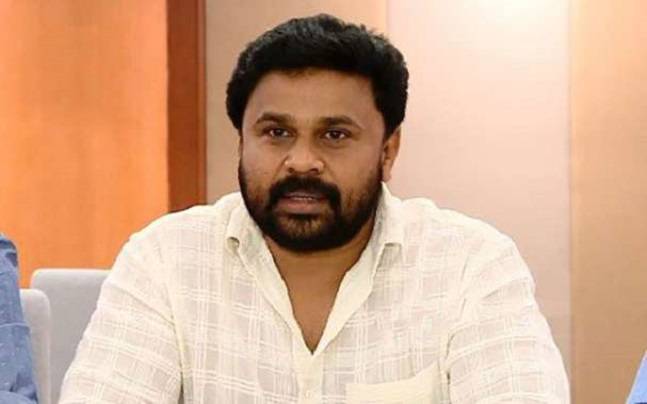 Kochi: The trial court has ruled that digital documents in actress attack case cannot be handover to Dileep. The court also rejected Dileep's plea.
Dileep had filed a plea seeking all the documents of the case. It was pointed out that he still had 32 documents to be obtained.
The Supreme Court had earlier dismissed Dileep's plea seeking footage of the case. The visuals could be checked if necessary. Accordingly, Dileep has filed an application in the trial court to examine the footage. Court time is set for next Monday.
Dileep is the eighth accused in the case. The ninth accused Sanal Kumar is absconding. The court ordered to introduce him in the court today.