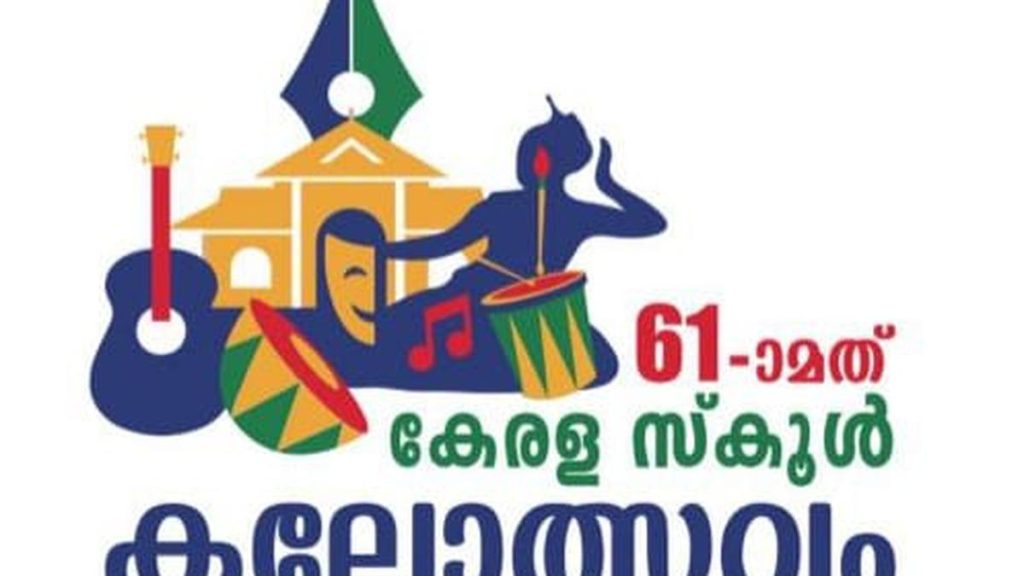 Thiruvananthapuram: Education Minister V Sivankutty released the logo of the 61st State School Arts Festival to Public Works Minister P A Muhammad Riaz. The Festival will be held in Kozhikode from January 3rd to 7th. The logo prepared by Mohammad Rasheed from Karakulam, Thiruvananthapuram was chosen.
The logo has been prepared by including the symbols of the fairs and the symbol of the district where the fair is held.
Around 14000 contestants from higher secondary and high school categories are participating in 239 events this year. There are 96 events in the High School section, 105 in the Higher Secondary section, 19 in the Sanskrit Festival, and 19 in the Arabic Arts Festival.