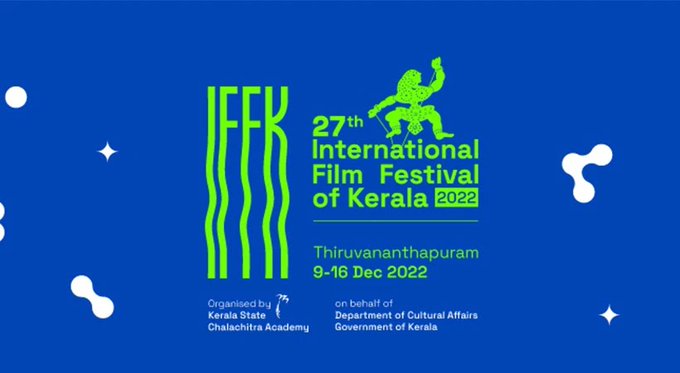 Thiruvananthapuram: Online reservations for the film festival will begin today. Delegates can reserve movies by logging on to the festival's official website www.iffk.in or through the IFFK app downloaded from Play Store. Movies should be booked 24 hours in advance. Reservation will be allowed from 8 am till the seats are full.
Seats should be booked using the registration number, password, and movie code. Reservation is allowed in all theaters except Nishagandhi Open Theatre. A maximum of three movies can be booked per day.
Tagore, Kairali, and Aries Plex theaters will have reservation help desks. Academy Secretary C Ajoy informed that those who are unable to reserve online have been provided with help desks to book seats.