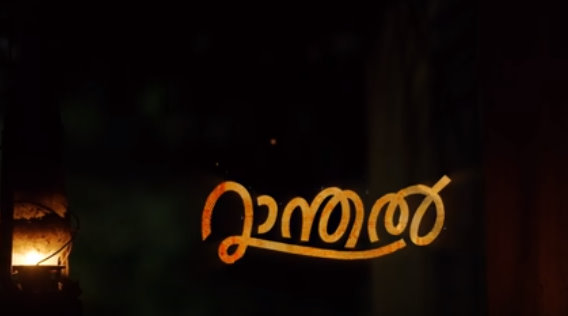 What if it a short film bagged more YouTube viewers? The short film Ranthal, which was made in Malayalam a year ago and uploaded to YouTube, is now crossing two crore views. The short film Directed by Sujit Govindan, the film stars Krishnan Balakrishnan, Sadhika Venugopal, and Balaji Sharma.
Ranthal is a 13-minute film that focuses on basic exploitation during the Emergency period. When asked about the success of the film, the director said: "usually sensational videos get more views. This is the picture which focuses on the challenges of below average people in the emergency.
"At first, we selected the house which suits to the theme of the film and made more changes to the house for perfection.
The old house which was kept as a storeroom for the coconut shell was converted to the old house, he said.
The location was in a place called Andhakaranazhi in Cherthala Taluk. The film was screened at Kerala International Documentary Short Film Festival. It also won awards for Best Actor and Camera at two other film festivals. The camera is done by Faiz Siddique. Music by P S Jayahari. The script is by Arun AR and Ajay Rahul. Editing by Akash Joseph Varghese.