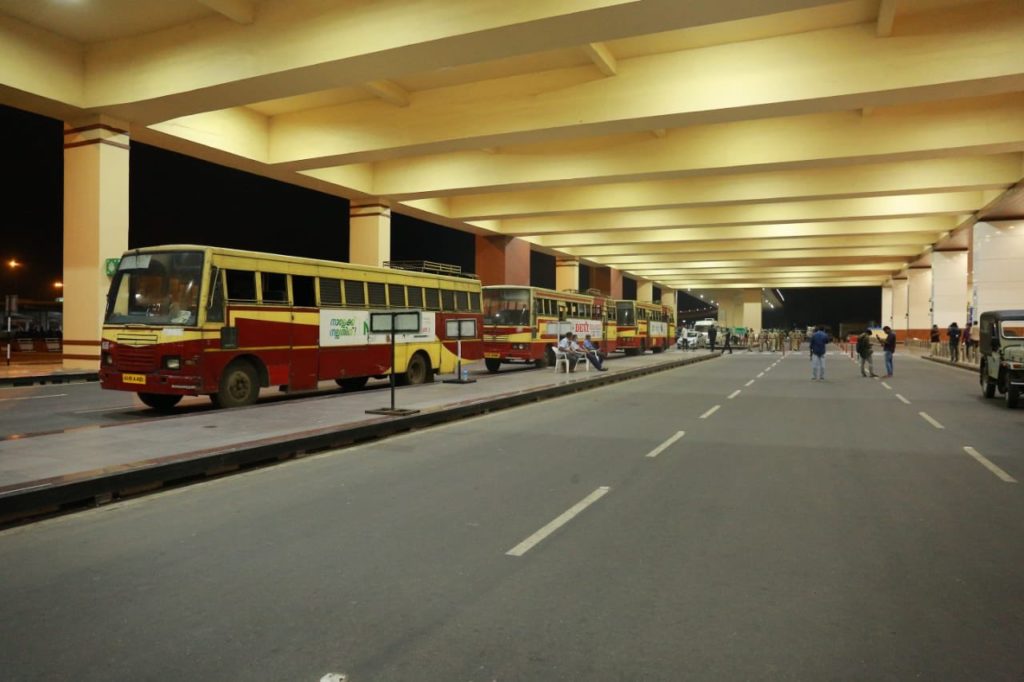 Trivandrum: KSRTC will run tomorrow onwards. The service will be available in the district from tomorrow, following the fourth phase of the lockdown. The cleaning work on the buses was completed. The bus sterilization process is in the final stages. Instead of having full buses lined up, it is decided to take more routes on commuters. There will be more buses that will accommodate people. The service will comply with the COVID protocol. The KSRTC sanitizer will be provided to everyone who gets on the bus.
However, private bus owners say they will not operate the service from tomorrow. The bus owners said it was not practical to run the bus with the government's stipulated rules and asked the government to double the bus fare. It is not profitable to run a bus with 50% of people. The minimum fare was increased from Rs 8 to Rs 12. This should be at least Rs. Bus owners also wanted to avoid the diesel tax. They said the matter would be discussed with the Transport Minister.
However, Transport Minister AK Sasheendran said there was no discussion with the bus owners until the lockdown was over. The bus needs to be brought down by the current situation. If the bus owners are on strike, notice should be given. The minister said that no such notice has been received.