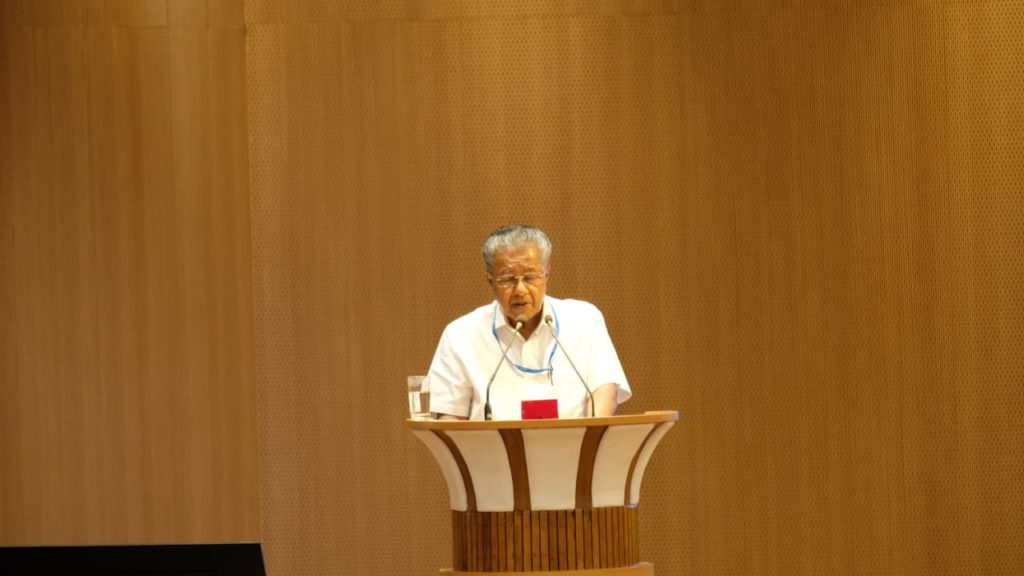 Thiruvananthapuram: Chief Minister Pinarayi Vijayan said in the Assembly that the population registration process would not be implemented in the state. But related activities are progressing and coming up with a census. Census and Population Registers are separate, CM said.
He was responding to an emergency motion notice issued by the opposition over the census concern.
In response to the Chief Minister's reply, the speaker refused permission for an emergency resolution. Opposition members walkout from the assembly.