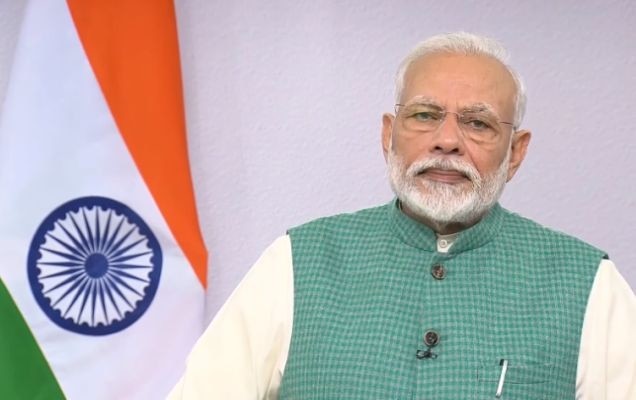 New Delhi: The target with 500 billion over the next five years from the exporting of defense said, Prime Minister Narendra Modi.
The prime minister said the defense expo 2020 in Lucknow. Defense Expo's 11th edition was inaugurated by Modi.
India has a lot to do in defense manufacturing. Government has favorable policies on this occasion.
Have always been helpful to the industry, Modi said. In the last five years, the defense sector made emphasis on local production. Activities are underway for investment in this field is continuing now, he added.
It is the ideal environment for innovation. Defense Exports surged by Rs 17,000 crore, in India. Build the Way for India, Build the Way for the World is the country's development strategy is to build.
The Prime Minister welcomed the global defense sector elite to set up their defense units in India. The implementation of artificial intelligence in the defense zone is in the final stage, Modi said.