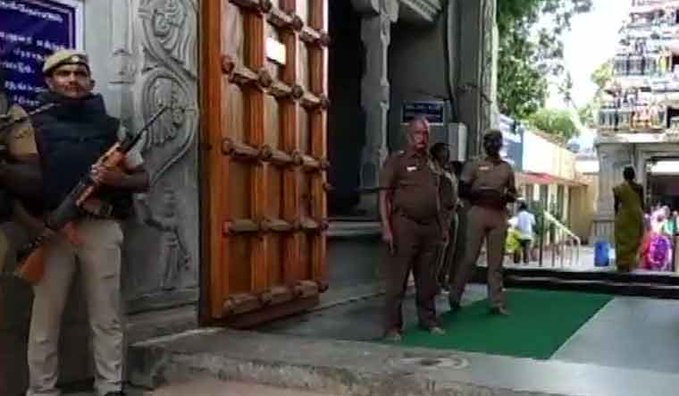 New Delhi: Pakistani militants, including six Lashkar e-Taiba have entered Tamil Nadu via Sri Lanka aimed terrorist attacks, intelligence agencies have warned. Security has been tightened in cities like Coimbatore and Chennai.
A Pakistani citizen and a group of five Sri Lankan Tamils have reportedly entered Tamil Nadu. Chennai and the sensitive areas of the state following the warning
More security personnel have been deployed.
Commissioner Sumeet Saran said an additional 1500 police personnel has been deployed in the city. The Chennai Police Commissioner said that due to the warning, adequate precautions have been taken and additional security personnel has been deployed in and around the area.