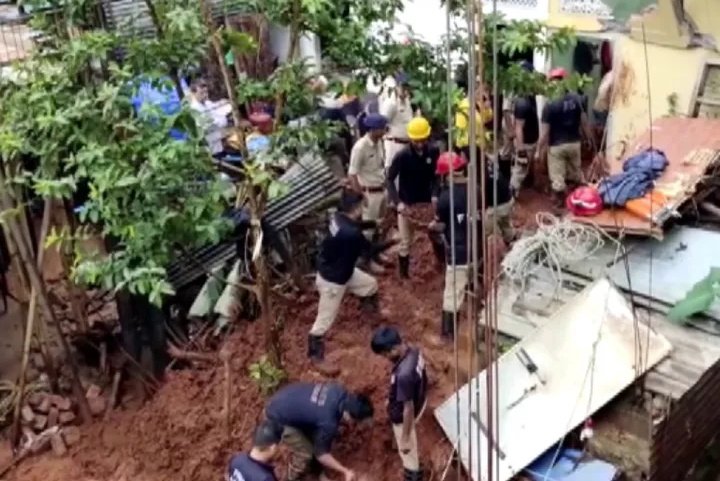 Guwahati: Four people were killed in a landslide in Nisarpur near Boragon in Assam's capital Guwahati on Tuesday. The dead were all workers. Firefighters rushed to the scene and exhumed the bodies.
Police said they were living in a rented house in the area and were engaged in construction work.
Assam has been experiencing heavy rains since Monday night. Floods have been reported in many parts of Guwahati, while parts of the Guwahati railway station have been submerged. Flights at Guwahati International Airport were also delayed due to rain.
In the wake of heavy rains, the Assam government has directed people in and around Guwahati not to leave unless necessary. The State Government has directed to contact the District Administration on 1077/8638112297 in case of emergency.
The Indian Meteorological Department (IMD) has issued a red alert for heavy rains in Assam and Meghalaya for the next three days.