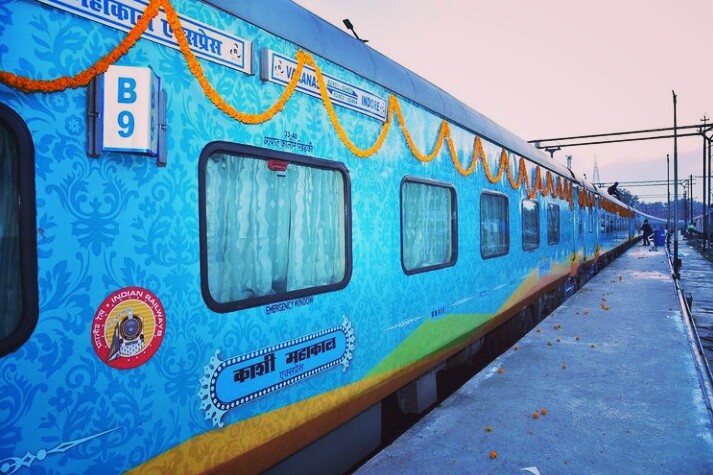 Kochi: The country's first fully private train service will start today. The first private train will run on the Coimbatore-Sainagar Shirdi route (1458 km).
The private service will be part of Indian Railways' Bharat Gaurav Train project. The trip is in collaboration with private tour operators. Train fares can be increased by private tour operators at any time.
The charge is double that of a sleeper ticket. The sleeper ticket price on other trains on this route is 1280 rupees. The sleeper ticket price on the private train will be 2500. The third AC rate of Indian Railways is 3360. But the fare to travel on AC in a private train is Rs 5,000. Indian Railway charges Rs 4,820 for a second AC ticket and Rs 7,000 for a private second AC. At the same time, the rate for First AC is Rs 10,000. Indian Railways charges Rs 8190 for this. The train will leave Coimbatore North at 6 pm today and reach Shirdi at 7.25 am on Thursdays.
Meanwhile, the Southern Railway Employees Union (CITU) and the All India Loco Running Staff Association will stage a nationwide protest against the decision to run a private train service. It is reported that the protest will be held in front of the office of the manager of Ernakulam South railway station at 12.30 pm.