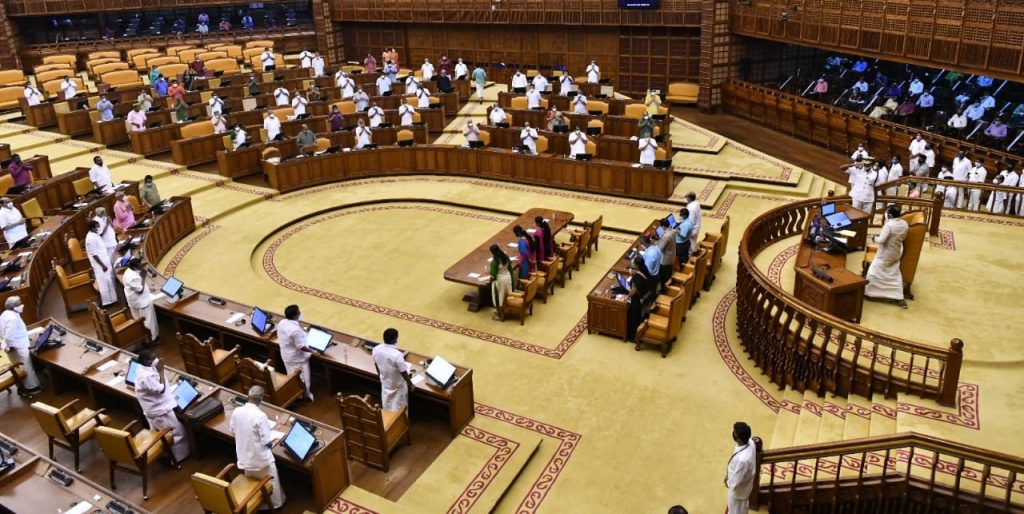 Thiruvananthapuram: The counting of votes in the Assembly elections is in progress. According to the first results, LDF is leading in the state.  The counting of votes in the state started at 8 am today. The first results started arriving around 10 am. Electronic voting machines started counting from eight in the morning.
The first round of voting was completed in the morning. Electronic voting machines will be counted before noon. But with the victory of the smaller majority, the votes will still be counted. There are over 4,000 to 5,000 votes in 106 constituencies in the state. In such a case, the result may be delayed.
The counting of postal votes began at 8 in the morning. It takes 40 seconds to count one ballot. Total ballots can be counted in seven to eight hours. The decision of the Election Commission is as follows: There are seven tables in a hall. Up to three halls are arranged per constituency.21 Booth votes can be counted in one round.