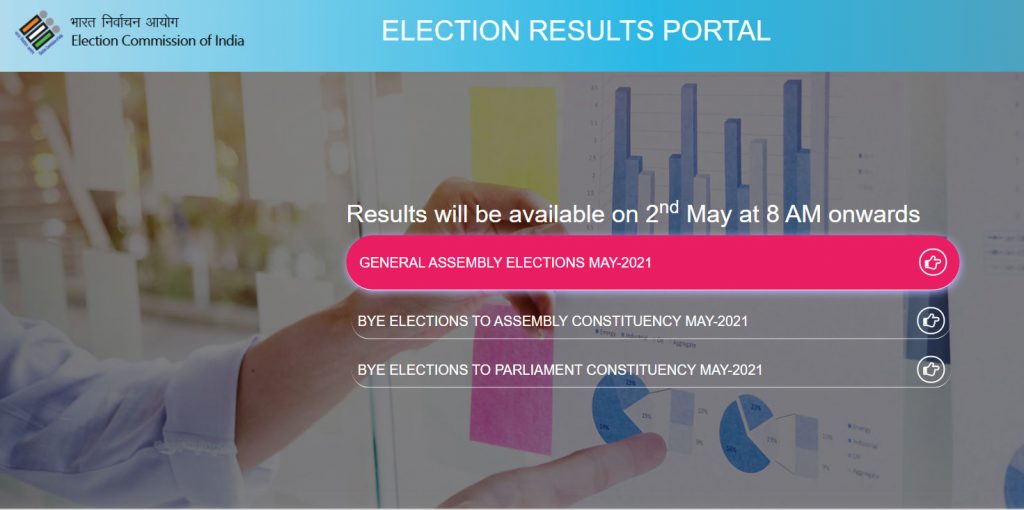 Pathanamthitta: The Election Commission's Voter Helpline mobile app for the public to know the election results in real-time. The Voter Helpline app can be downloaded for free from the Google Play Store. The results are also available on the website results.eci.gov.in.
The counting of votes will be available from 8 am on May 2. The app has the facility to know the states separately and the candidate separately.
NIC-led media centers will be set up in five constituencies and counting centers in the Pathanamthitta district. District Informatics Officer Gigi George said a district-level media center would also be set up at the collectorate.
The Election Commission Voter Helpline was created by the Election Commission to motivate and to aware the voters and providing all the information about the elections in one place. As a part of it, you can know the election results this time through this app.