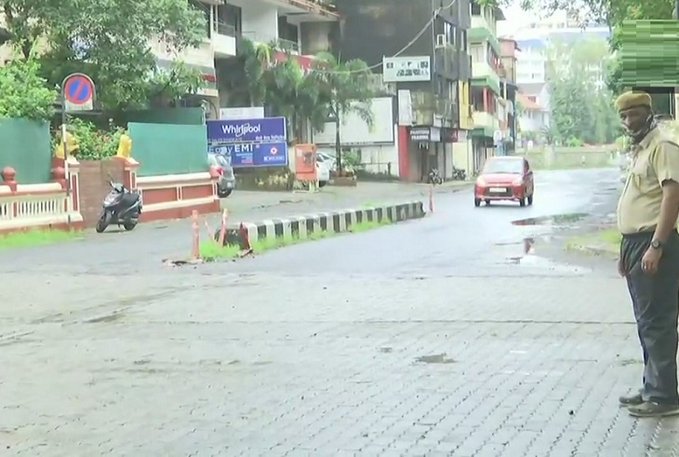 Chennai: A complete lockdown today in Tamil Nadu in the wake of the Covid expansion. The parties instructed not to hold joyous demonstrations in the wake of the election results.
At the same time, the spread of Covid in the country continues to be extreme. Covid confirmed 4,01,993 people in the last 24 hours. This is the highest daily Covid figure in the world. Covid took the lives of 3523 people in 24 hours. This brings the total number of Covid deaths to 2,11,853, according to the Union Health Ministry.
So far, 1,91,64,969 people have been infected in the country. Of these, 1,56,84,406 have already been cured. In the last 24 hours alone, 2,99,988 people were cured. There are currently 32,68,710 active cases in the country.