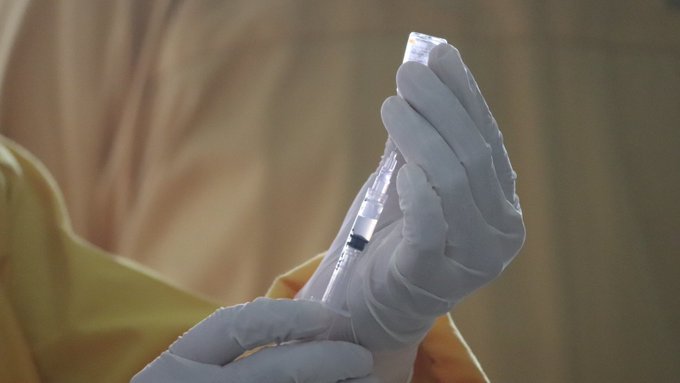 Thiruvananthapuram: Health Minister Veena George has said that more than one crore people in the state have completed two doses of the covid vaccine. At the same time, the target is approaching 90% (90.31) after the first dose of vaccination. 2,41,20,256 people took the first dose and 1,00,90,634 people took the second dose (37.78 percent). A total of 3,42,10,890 doses of the vaccine were administered, including one and two doses.
Wayanad, Pathanamthitta, Ernakulam, Thiruvananthapuram, and Idukki are the leading districts in vaccination. Many vaccination centers are not crowded as there are fewer people to get vaccinated when it comes to vaccination. The minister also requested that those who have yet to be vaccinated should be vaccinated as soon as possible.
Women are more likely than men to be vaccinated. According to reports at least 1,77,51,202 doses of vaccine were received by a woman and the male vaccination is 1,64,51,576 doses. Health workers and Covid Front fighters were given 100 percent the first dose and 87 percent the second dose.
The state has given a single dose to more than 96 percent of people over the age of 45 and two doses to 56 percent. An additional 50,000 doses of covaxin were available in the state. Covaxin is newly received by Thiruvananthapuram.