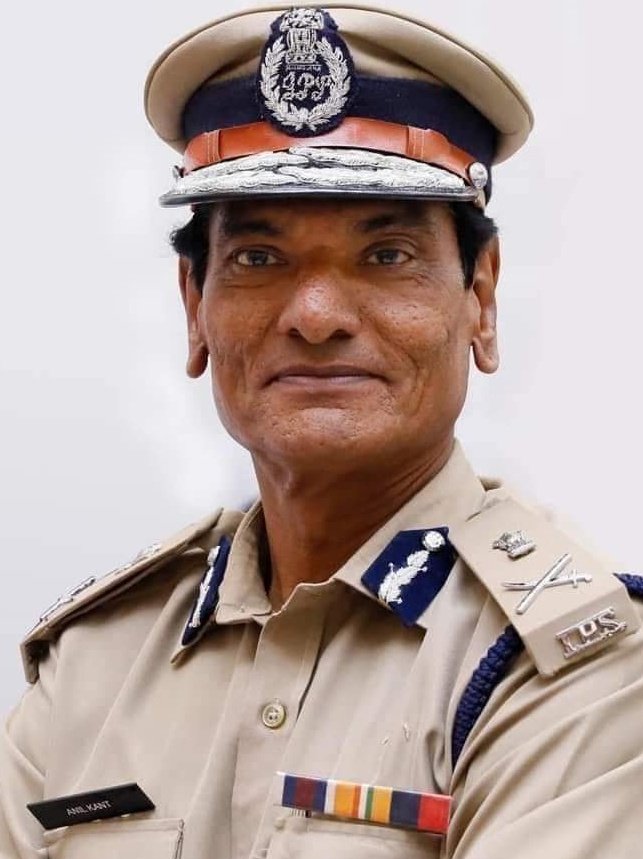 Thiruvananthapuram: State police chief Anil Kant directed district police chiefs to strengthen night patrols in the state to maintain law and order, detect and prevent crime.
Night patrols will be tightened at major junctions, side roads, ATM counters and places of worship from 10 pm to 5 am.
Beat Patrol, Night Patrol, and Bike Patrol teams have also been deployed for this purpose. The state police chief was also directed to use highway patrol vehicles and control room vehicles for this purpose.
Sub-inspectors will also be on night patrol on alternate days. Inspectors and sub-divisional police officers have been assigned to inspect the patrols.