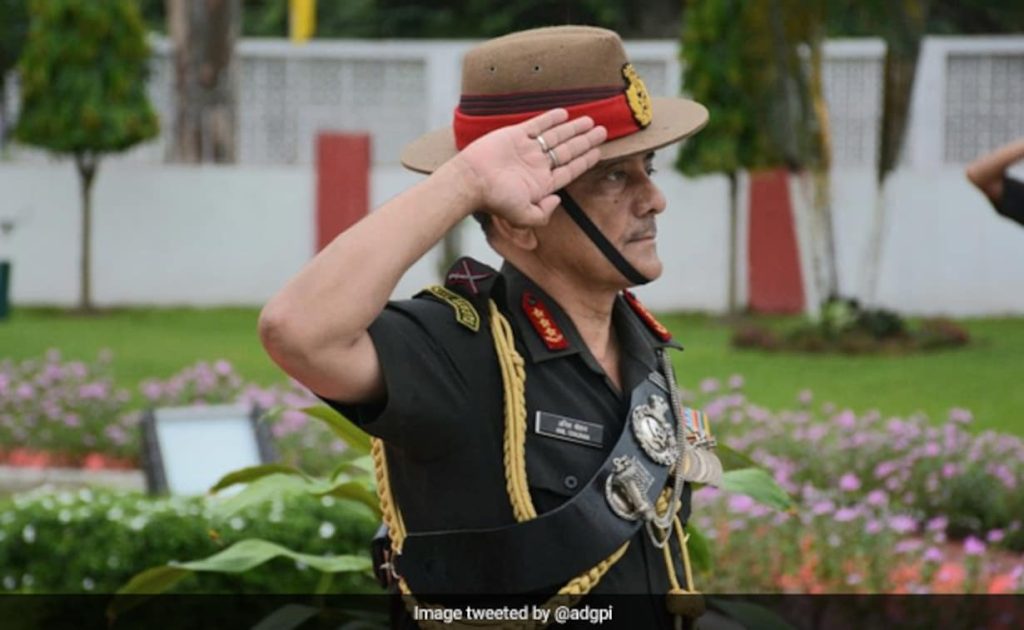 New Delhi: Retired Lt. Gen Anil Chauhan was appointed as the Chiefs of Defence Staff. The new appointment comes nine months after the death of General Bipin Rawat in a helicopter crash.
61-year-old Lt. Gen. Chauhan, who was the Eastern Command-in-Chief of the Army, retired from the Army in May 2021.
General Chauhan has served as the Military Advisor to the National Security Council. He has also been actively involved in counter-terrorism operations in Jammu and Kashmir and North Eastern regions.
Born on 18 May 1961, Lt. Gen. Anil Chauhan was commissioned in the 11 Gurkha Rifles of the Indian Army in 1981. General Anil Chauhan is an alumnus of the National Defense Academy, Khadakwasla, and the Indian Military Academy, Dehradun.