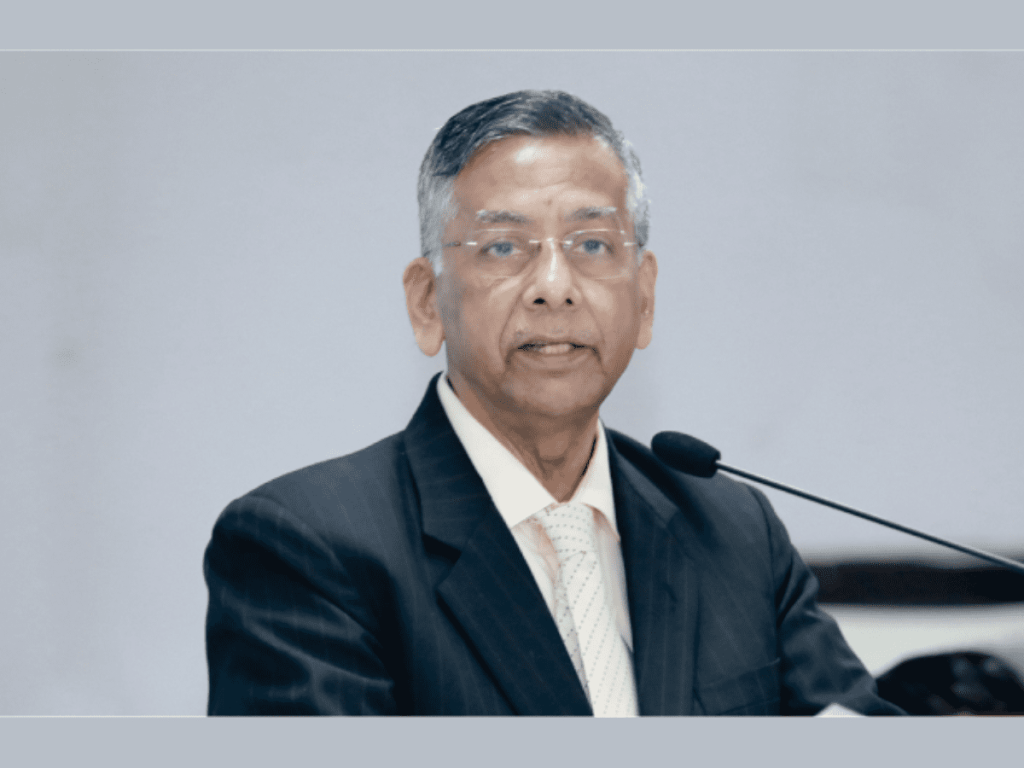 New Delhi:  Senior Advocate R Venkittaramani has been appointed as the next Attorney General by the Central Government. The appointment is for three years.
Venkataramani will be appointed as the Attorney General as the current Attorney General KK Venugopal retires on the 30th of this month.
KK Venugopal had informed the Center that he was not willing to continue in the position. At the same time, senior advocate Mukul Rothagi had rejected the Centre's invitation to become the Attorney General.