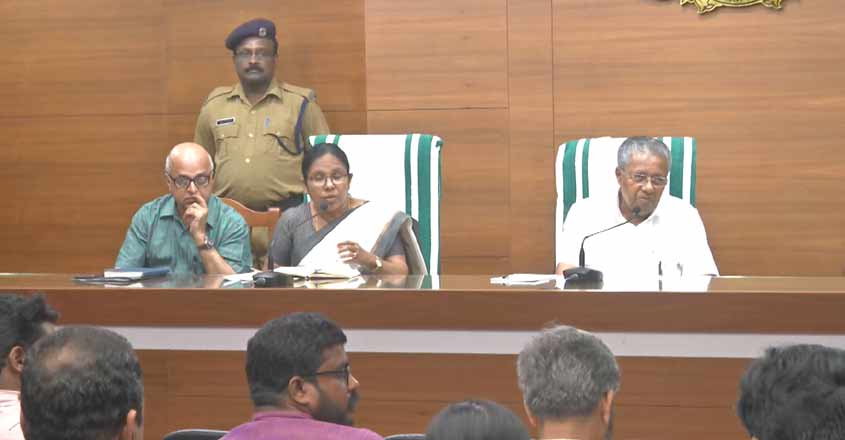 Thiruvananthapuram: Cinema theaters in the state will be closed from tomorrow as part of measures to curb the spread of Covid 19. The decision was taken at a meeting of the Film Organizations, following the direction of the Chief Minister.
Chief Minister Pinarayi Vijayan had earlier recommended that movie theaters and other artistic events be avoided till the 31st of this month. The chief minister also told a press conference that the festival and the feast should be solely ceremonial.
There should be no activity during this period except for examinations in educational institutions. Annual celebrations, artistic and cultural events should be avoided. Food for children in Anganwadi centers should be delivered to their homes.
Wedding ceremonies should be done simply. The Chief Minister said that everyone is requesting cooperation in these matters.
Preventive measures will be taken to control the disease in government offices. Sanitizer is made available in offices. The government will eliminate public programs.