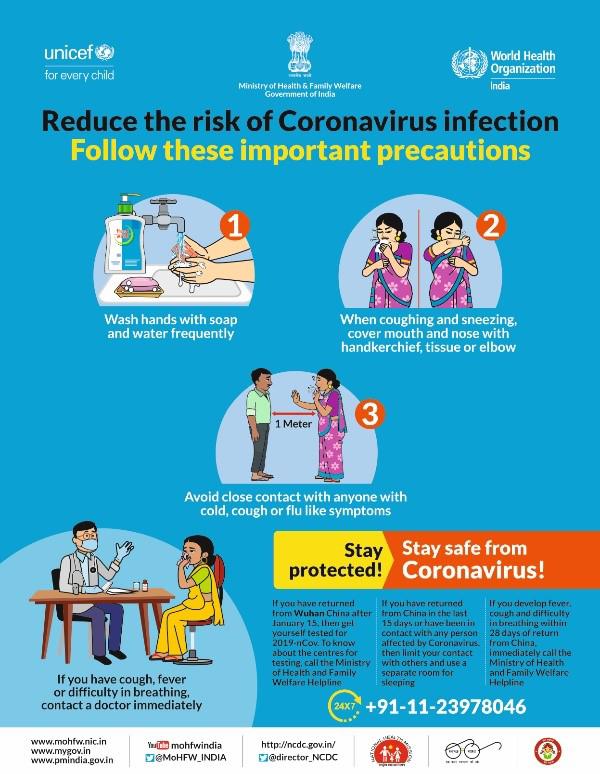 Thiruvananthapuram: The number of Coronavirus people touches 14. The virus confirmed to eight others yesterday. Strict regulations imposed in the state in the wake of the coronavirus outbreak. The Coronavirus confirmed to parents of a three-year-old child who is under observation in the isolation ward. They are in Kochi. The health status of three is satisfactory.
People should avoid traveling to foreign countries like China, Italy, Iran, Korea, Japan, France, Spain and, Germany, the health department said.
Also, the Covid-19 negative certificate made compulsory to people comes from Italy, North Korea, the health department says. It is beside Visa compulsory.
The Corona affected people in the state recorded as 50 in India. New reports come from Pune and Bengaluru.
Four Corona suspected people in West Bengal admitted to the hospital.