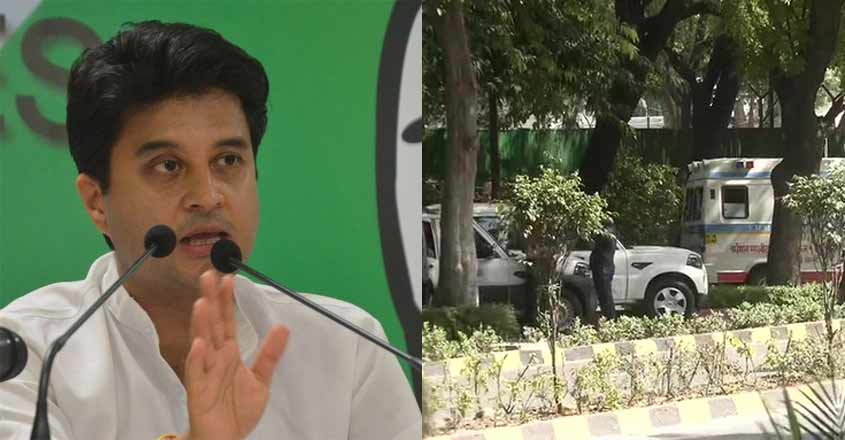 New Delhi: 20 Congress MLAs file resignations in Madhya Pradesh. The move comes in support of Jyotiraditya Scindia, who resigned from the Congress. The resignation letter was sent to the Governor of Madhya Pradesh via e-mail by MLAs at the resort in Bengaluru. Six ministers were among those who resigned. They have resigned from the Congress.
With the resignation of 19 party MLAs, the Kamal Nath government is sure to fall. In the 230-member House, Congress had 114 members. The BJP has 107 seats. The SP has one and the BSP has two MLAs. Some independents and a BSP MLA is supporting Scindia. Two seats are vacant.
Scindia left the Congress after meeting with Prime Minister Narendra Modi and Home Minister Amit Shah. Reports say that he was given a BJP Rajya Sabha seat and a minister.