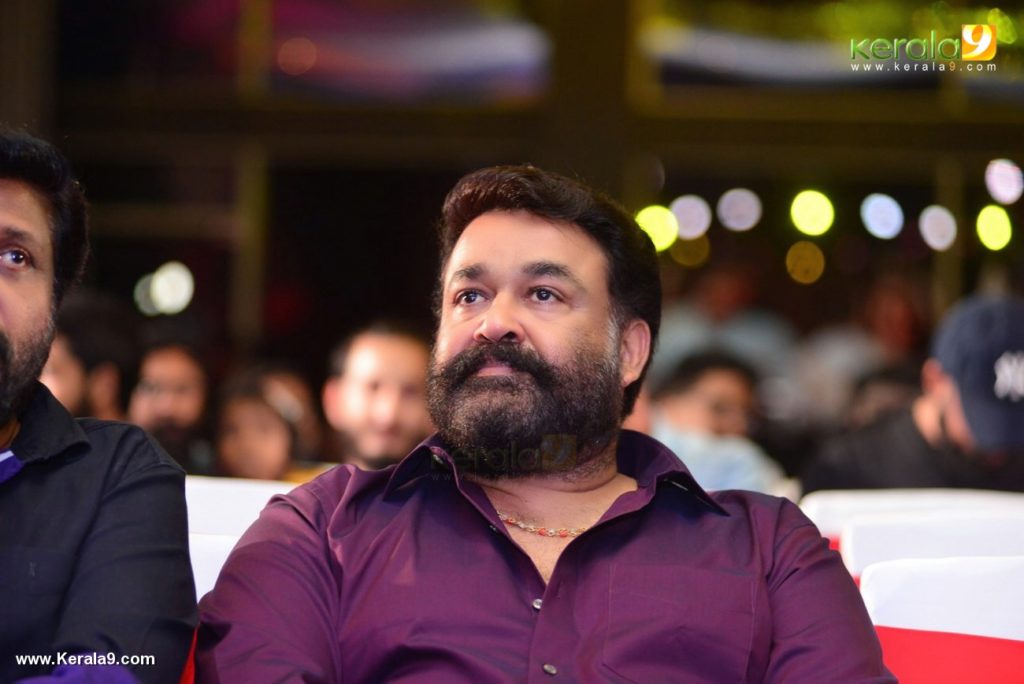 Mohanlal has many fans including Malayalam, Telugu, Tamil, and Hindi. After superstar Rajinikanth and Dalapathi Vijay, Mohanlal is the biggest star in South Indian cinema has most fans. He also has many fans on social media. He now has a clear dominance on Twitter. The number of followers on Twitter has exceeded six million in the past day.
His recent friendship with Bollywood legend Amitabh Bachchan has been in the news. That friendship was the reason he started Twitter. He started his Twitter account at the behest of Amitabh Bachchan. Amitabh Bachchan also tweeted the news of Mohanlal's Twitter entry. Mohanlal started his account on Twitter more than ten years ago.
Only Tamil actor Dhanush and Telugu actor Mahesh Babu are ahead of Mohanlal in Twitter followings in South India. Both have close to 9 million followers. Dulquer Salman is the second most popular Malayalam actor. He has close to two million followers. Mammootty has more than one million followers. Mohanlal, Dulquer and Nivin Pauly dominate other social media platforms, including Facebook.