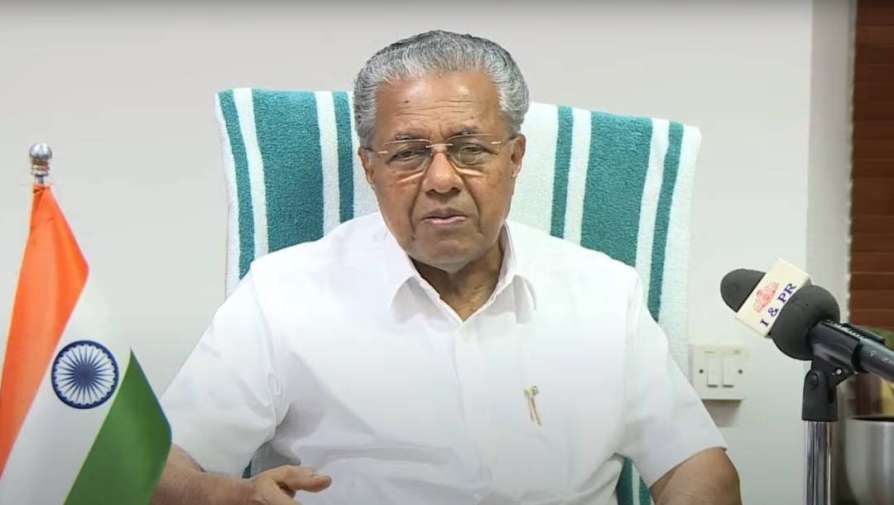 Thiruvananthapuram: In case the Covid Test Positivity Rate (TPR) falls in the state, more concessions may be given in the lockdown. The decision will be taken at the Covid review meeting to be convened today under the chairmanship of Chief Minister Pinarayi Vijayan.
The state was closed again on May 8 after the second outbreak intensified. The government is seeking a more pragmatic approach based on the assessment that the lockdown is not always practical and that Covid will not leave soon. Experts believe that local lockdowns may continue in areas where the spread is high.
Concessions may be granted for autorickshaw and taxi services and opening workshops, barbershops, weaving, and sewing establishments.