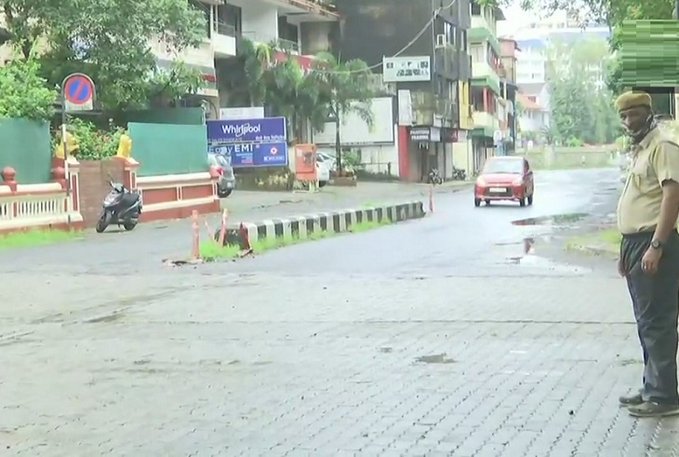 Chandigarh: The lockdown in Haryana has been extended for another week. The lockdown has been extended to June 21. At the same time, the government has decided to give some concessions on lockdown.
Under the new exemptions, malls, hotels, restaurants, and bars will be allowed to open from 10 a.m. to 10 p.m. However, admission should be limited to half of the capacity. Gyms meet Covid standards and operate from 6 a.m. to 8 p.m.
No educational institutions are allowed to open. Admission to the shrines is limited to a maximum of 21 people. 21 people can also attend weddings and posthumous ceremonies.
Announcing the extension of the lockdown, the chief secretary said the number of Covid cases in the state has come down.
Earlier in the day, 43 Covid deaths were confirmed in Haryana. Covid also affected 339 people.