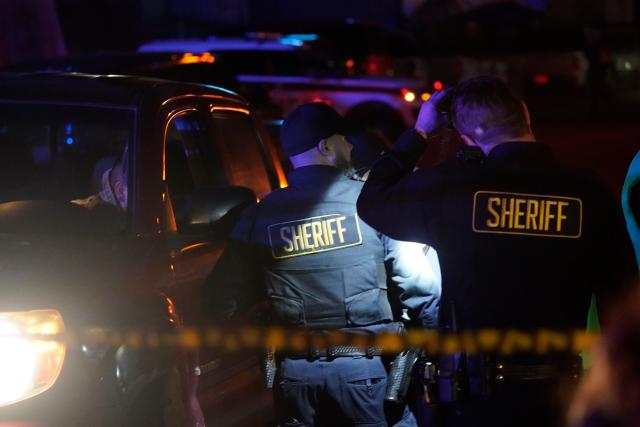 California: Seven people were killed in a shooting in Half Moon Bay, California, USA. Foreign media reports that the victims were Chinese farm workers.
The carnage took place at 2.20 am on Monday. Police informed that the accused is a 67-year-old named Zhao Chunli. The weapon used to kill was recovered from his vehicle, which he surrendered to the police. The accused has been taken into custody and an investigation is in progress.
The shooting in Half Moon Bay came days after a 72-year-old man killed 10 people at a Chinese New Year event in Monterey Park, California. Governor Gavin Newsom expressed shock at the back-to-back tragedies.