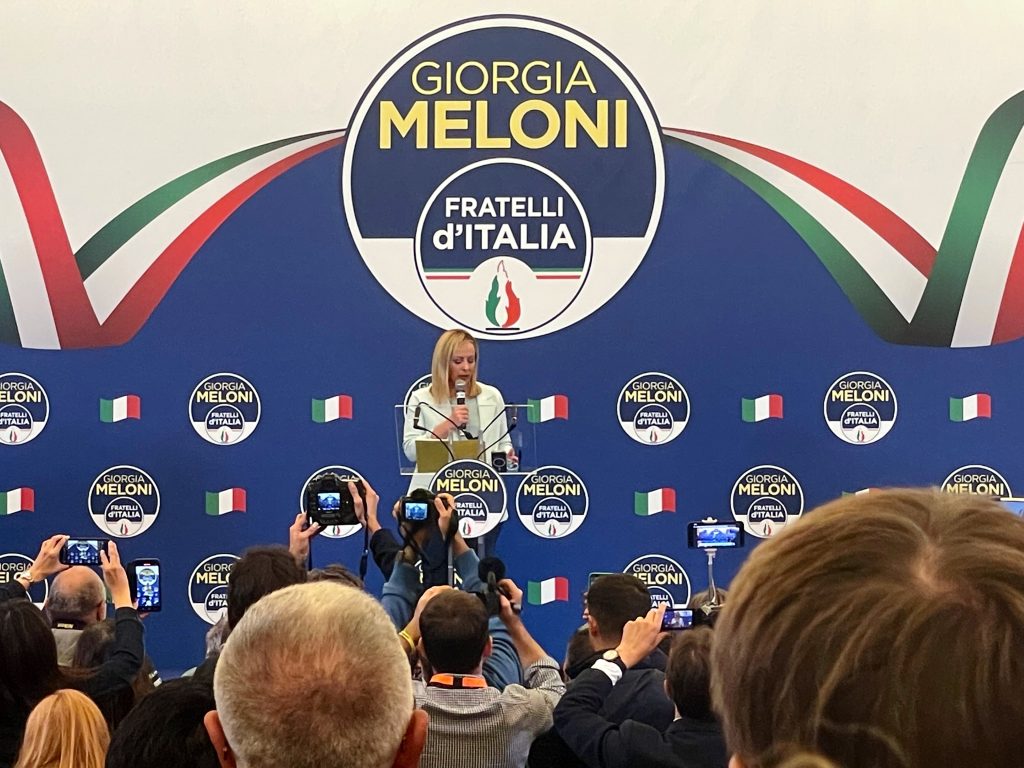 Rome: Georgia Meloni became the country's first female prime minister under the leadership of the far-right party Brothers Italy. This is the first time that a far-right party has come to power in Italy since World War II. The leftist Democratic Party conceded defeat before the counting of votes was completed. When the final result comes today, the Brothers of Italy coalition is expected to win between 227 and 257 seats in the 400-member parliament.
Meloni met the media after the polls and responded that the government that stands for everyone will come to power. The new government will take office in October.
Forty-five-year-old Meloni is also a fan of Donald Trump, who rejects feminism and women's reservation and is strongly opposed to the LGBTQ community. If the front that includes them comes to power, it is estimated that it will be the biggest far-right leader that the country has seen since the Italian fascist leader Benito Mussolini.