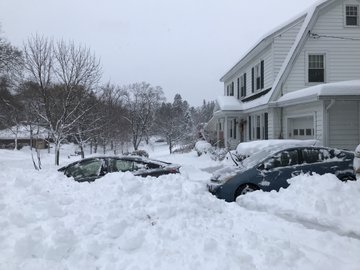 Ankara: At least 39 people have been killed in a recent snowfall in eastern Turkey. Many people were injured. Rescue operations are progressing in the region.
Five people were killed and a few injured in an avalanche near the Iranian border on Tuesday. Meanwhile, there was another snowfall on Wednesday as rescue work continued. This is what caused the death toll.
34 people, including rescue workers, were killed in Wednesday's snowfall. Three hundred rescue workers are still at risk.