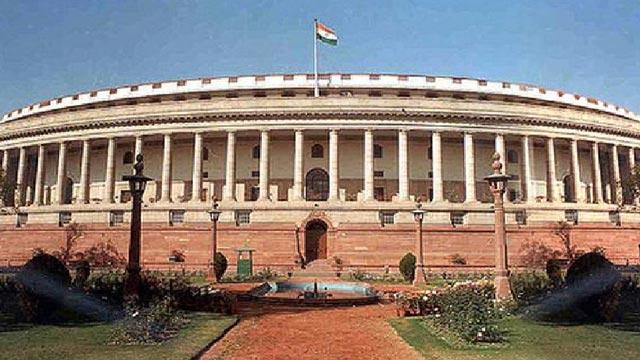 New Delhi: Citizenship Amendment Bill was passed by the Lok Sabha. The bill, introduced in the Lok Sabha, was opposed by 82 while 293 voted in favor. Since the introduction of the bill, BJP members have been allowed to attend the House from 9 to 12.
The bill provides for citizenship for refugees other than Muslims from Pakistan, Bangladesh, and Afghanistan.
Union Home Minister Amit Shah made it clear in the House that the Citizenship Amendment Bill is not against minorities. Opposition parties should be ready for a debate on the issue. Shah said he was ready to answer any questions related to the Citizenship Amendment Bill.
At the same time, there were strong protests from opposition parties as they sought permission to present.
Opposition parties accused the bill of dividing the country into two. Congress said the bill was meant to hunt down minorities.
However, Congress leader Adhir Ragnan Choudhary said the bill is aimed at dividing people in the name of religion and intimidating minorities. Amit Shah says this is not one percent anti-minority but it is 100 percent against minorities.
Meanwhile, several opposition parties have opposed the Citizenship Amendment Bill. Besides the Congress, the Left parties, the RJD, the DMK, the Muslim League, the SP, the BSP, and the Aam Aadmi Party have opposed the bill.
With the passage of the bill in the Lok Sabha, the bill is expected to reach the Rajya Sabha on Saturday.