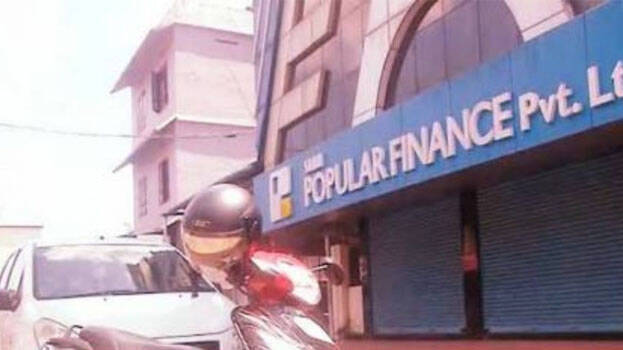 Ernakulam: District Collector S Suhas has ordered the closure of all financial institutions in the district under Popular Finance. The Collector also directed the district police chiefs to seize cash, gold, and other assets in the establishments. Institutions are closed under the Kerala Protection of Interests of Depositors in Financial Institutions Act, 2013.
Popular Finance is prohibited from dealing with movable property and assets associated with the institution. No money or other assets associated with the institution may be transferred from lands, institutions, offices, etc. under the control or ownership of Popular Finance. Popular financial institutions, other named institutions under their control, etc. are not allowed to transfer their assets or make any transactions related to them.
The Collector has also directed to freeze the accounts of chit companies, co-operative societies, banks, and other financial institutions in the name of the Popular Finance Corporation or their agents and managers. The action is as per the government directive. In the name of Popular Finance, all the institutions, branches, and buildings operating in the district have been closed and the police officers have been directed to produce their keys before the Collector.