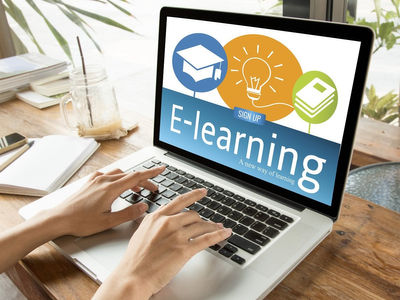 Thiruvananthapuram: The academy classes via online starts in June. MG, Kerala, KTU, KUSAT, Malayalam, Calicut University exams will start in June.
The principal should keep class schedules, classes, register books, authorities said.
Exam centers for writing, university exams should be allotted to students according to their convenience. Valuation of answer papers should be completed in a time-bound manner after following the health department's guidelines.