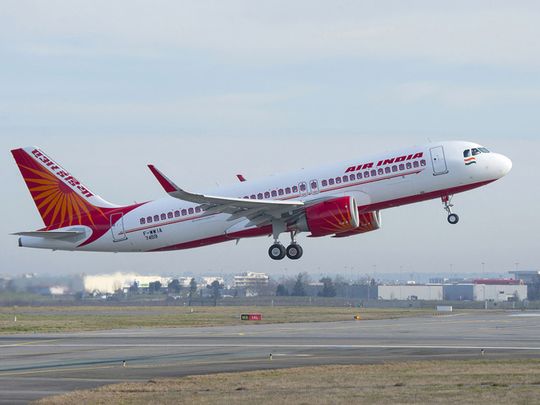 New Delhi: Five flights from Gulf to Kerala will fly for Vandebharat today. Thousands of expatriates arrive in five aircraft.
There are flights from Dubai to Thiruvananthapuram and Kozhikode. The Thiruvananthapuram flight will depart at 1.45 pm local time and reach Kozhikode at 3.10 pm. The Abu Dhabi-Kannur service will begin at 2.30 pm. There will be services from Muscat to Kochi and Thiruvananthapuram.
The service will run from 1.45 pm to 3.45 pm.
The passengers include pregnant, unemployed, elderly, and suffering from various ailments. On the other hand, the first two days of the third phase of the Vandebharat mission has been announced.