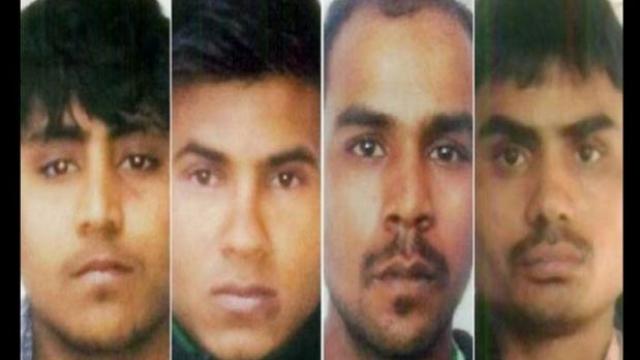 New Delhi: One of the accused in the Nirbhaya case was sentenced to death by an apex court Vinay Kumar Sharma, who filed a curative petition before the Supreme Court.
The Delhi Additional Sessions Court issued a death warrant for the four accused, including Vinay Kumar Sharma, in the case on January 7. Mukesh, Akshay Kumar Singh, and Pawan Gupta are the other accused in the case. The death warrant was ordered to be hanged at Tihar Jail at 7 am on January 22.
On the night of December 16, 2012, a physiotherapist was gang-raped and brutally assaulted. The girl was on her way to the Mahavir enclave bus in Dwarka with her friend.
Six persons, including a minor, were arrested in connection with the case. The first accused Ram Singh was found dead in Tihar jail on March 11, 2013. The minor was sentenced to three years in prison under the Juvenile Act. He was released after completing his sentence.