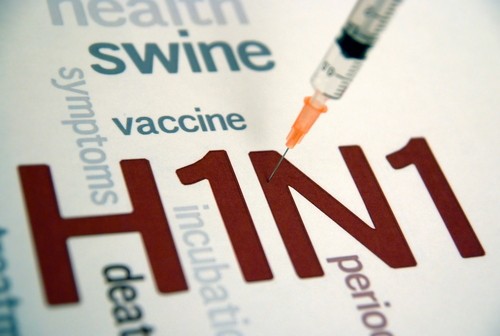 Kozhikode: The health department headed the special medical camp in the wake of the H1N1 outbreak at Anayamkunnu Higher Secondary School in Karassery panchayat. A special camp was organized at eight locations on Tuesday, the Health Department said. Special camps will be held at Kumaranallur Cultural Center, Karamula Anganwadi, Maranjattil Cultural Center, CHC, Parathododu Cultural Center, Anayamkunnu School, Kaluparamba Cultural Center, and Karassery Hall.
There are currently 232 people under surveillance and no new cases have been reported. They were concerned that the disease had spread to others from a schoolteacher. The first symptoms appeared to the teacher. They had visited Mookambika last week. It is suspected that it was poured from there. Currently, H1N1 has been confirmed for six students and a teacher. The sap of the patients who were treated at the Kozhikode beach hospital was confirmed after they were sent to the Virology Institute in Manipal.
Last Friday, 42 students from the school had a fever. By five days, the fever had spread to over 100 children, teachers, and some children's families. Medical camps have been organized in eight places today to provide H1N1 immunization to all those affected. Patients started arriving early this morning.