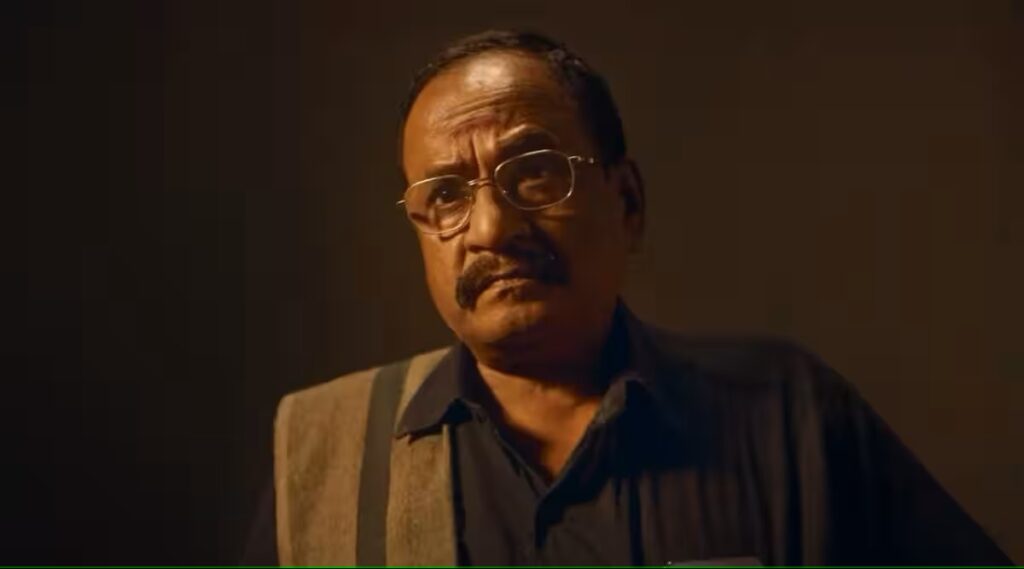 Chennai, September 8: Tamil actor-director G Marimuthu passed away on Friday following a cardiac arrest. He was 57 years old.He was known for his roles in Rajinikanth's Jailer.
Marimuthu was born in Tirunelveli, Tamil Nadu in 1966.
He began his career as a supporting actor in the 1999 film Vaali, and went on to star in many other films, including Yuddham Sei (2011), Kodi (2016), Bairavaa (2017), Kadaikutty Singam (2018), Sivaranjiniyum Innum Sila Pengalum (2021), and the Hindi film Atrangi Re (2021).
Marimuthu also made his directorial debut in 2008 with the film Kannum Kannum, which he also wrote and starred in. He followed that up with the thriller film Pulivaal (2014), a remake of the Malayalam film Chaappa Kurishu.
Marimuthu's latest release was the film Red Sandal Wood (2023), in which he played the role of Kabali-fame Vishwanth's father. He also had a role in the upcoming film Indian 2, which is said to be his last film.
Marimuthu's death is a great loss to the Tamil film industry. He was a talented actor and director who will be remembered for his versatile performances and his contributions to the industry.