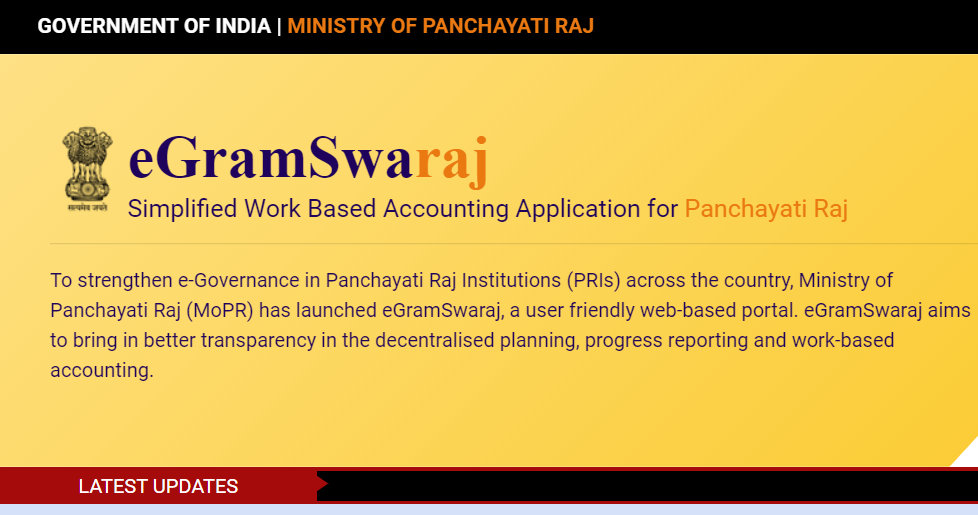 New Delhi: Prime Minister Narendra Modi addressing Gram Panchayats across the country on Panchayat Raj Day. Addressing the gathering via video conferencing, the Prime Minister said that COVID is delivering a new text and message to the country. Gram panchayats have a great role to play in making India self-sufficient. COVID has to learn a lesson from self-sufficiency in rural and urban diversity.
Coronavirus has created a crisis we never thought possible. This changed situation reminds us to be stronger. Our village panchayats have a great role to play in tackling this pestilence. For that, gram panchayats need to be strengthened and expanded. The Prime Minister also said that our working habits need to change overall.
Narendra Modi said broadband has reached over one lakh panchayats. He recalled that there was a time when there were only 100 people in the country who had internet service. Modi said villages have shown how to bridge the social distance. The Prime Minister launched the Ingrams Swaraj Portal and the Mobile App.
There will be details of the progress of the funds in the Ingram Swaraj portal and app. It contains all the details, such as the funds and how they were used. Prime Minister Modi said the public knows how the funds are being spent and this will ensure transparency.
The first phase will be implemented in Uttar Pradesh, Maharashtra, Haryana, Madhya Pradesh, Uttarakhand, and Karnataka. Based on how it works out there, we will make the necessary changes and implement it in other parts of the country, "he said.