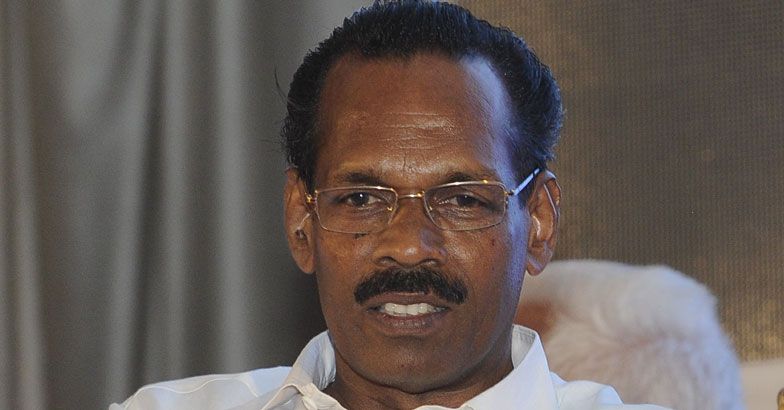 Thiruvananthapuram: Skill development has become a key factor in vie for honors in global competitions and the youngsters in the state should live up to the challenge by upgrading their skills, said Kerala Labour Minister T.P. Ramakrishnan on Wednesday.
"Though the state can boast of progress in most of the fields, our skill development needs to be improved with respect to the rising global demand," the Minister said while interacting with the winners of World Skills Competitions 2019, Asia Skills Competitions, Euroskill Competitions, India Skills 2018 and Global Skills Australia.
Ramakrishnan said that keeping this in mind, the government is giving emphasis on skill development through events like India Skills Kerala 2020, which sets the stage for youngsters to compete in a wide range of vocational and non-vocational skills. "In India Skills Kerala 2020, we have included 42 skill competitions, more than doubling from 20 categories last year."
The event is jointly organized by the Industrial Training Department and Kerala Academy for Skills Excellence (KASE), the State's Skill Development Mission under the Labour and Skills Department.
"In order to improve their communication skills, we can give them one-month language training," Ramakrishnan said while replying to the queries from the gathering.
Satyajeet Rajan IAS, Additional Chief Secretary, Department of Labour and Skills; and Chandrasekar S. IAS, MD, KASE, were also present.
Nidhin Prem (3D Digital Game Art), Jibin Williams (Floristry) and Mohammed Rabith. K (Wall and Floor Tiling) had represented India in the World Skills Competitions 2019 held at Kazan, Russia. Speaking on the occasion, Prem said he could showcase his talent on a global platform and bag a Medallion for Excellence.
Rabith, who also got a Medallion of Excellence, and stood fourth in global competition, said the support of the government, ITD, and KASE was remarkable in his achievement.
Meanwhile, Williams said he could perform well in the global event which had contestants from 26 countries in the fray.
The State level winners of India Skills Kerala 2020 will make it to India Skills National 2020, and the national winners will get the opportunity to participate in World Skills 2021, Shanghai, China. Popular skills like cooking and hair-dressing have found entry into the contest list of the India Skills Kerala 2020.
The District level competitions will be held from December 14 to 19. The Zonal events will be organized in Thiruvananthapuram, Kochi, and Kozhikode from January 10 to 15, 2020. The State level competitions will take place at Swapna Nagari, Kozhikode, from February 15 to 17.
The total price for the event is Rs 78 lakh. The winner of India Skills Kerala will get Rs one lakh while the runner-up will be awarded Rs 50,000. Finalists will get Rs 10,000 each. The last date for registration will be December 4, 2019. For details visit www.indiaskillskerala.com. Also, contact 9496327045.