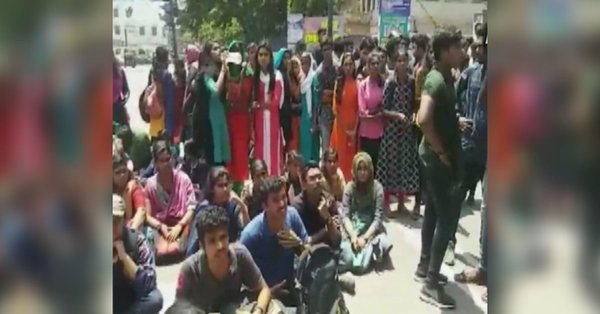 Thiruvananthapuram: Three non-teachers of the college has been shifted in the wake of the finding answer sheets from the college's union office. It was also decided that the functioning of the college would be completely controlled by the teachers.
To keep the answer sheet, the college decided to make a special room with high security. Additional Director of College Education Suma said that the Commission will be asked not to take other exams, including PSC, other than university examinations in the college.
Meanwhile, the college will be open in two days with high police security. Initially, the classes will be under the care of the police," said the additional director.