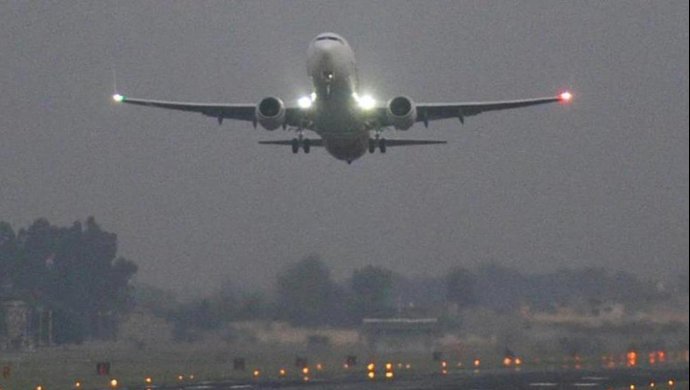 New Delhi: Pakistan has opened its airspace for Indian Airlines. The Pakistan government has given permission for all planes to fly by air from 12.41 am today, news agency PTI reported. Pakistan has now lifted the ban that was introduced following the Balakot attack.
Pakistan said it would only open the airspace after withdrawing Indian warplanes from its border airbases. Pakistan has banned Indian flights after the Balakot airstrike on February 26, following the Pulwama terror attacks. The Civil Aviation Authority of Pakistan has issued a Notice to Airmen regarding the ban on the use of airspace.
At the beginning of the ban, Air India had claimed that it had lost about six crores per day.