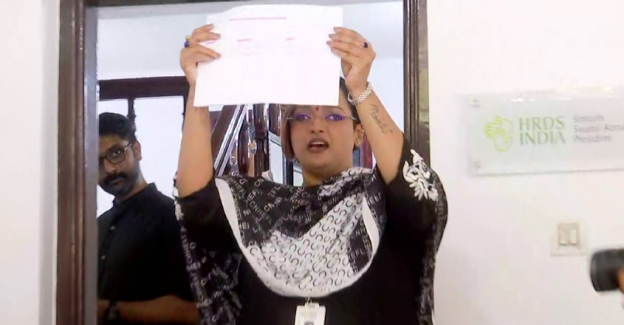 Kochi: The accused in the gold smuggling case Swapna has again gone to the high court demanding that the conspiracy case registered by the Thiruvananthapuram cantonment police be withdrawn.
The cantonment police have registered a case against former chief minister KT Jalil MLA seeking an inquiry into the conspiracy behind the new revelation of the Swapna against the chief minister.
Swapna Suresh claims that he has revealed the contents of the secret statement and that it does not fall under the ambit of conspiracy. Defendant is attempting to take the transcript in the possession of Customs to the High Court.
Chief Minister Pinarayi Vijayan, his wife Kamala, daughter Veena and former Chief Minister's Principal Secretary M Sivasankar are facing serious charges. The revelation of the Swapna came after he made a secret statement in the money laundering case.