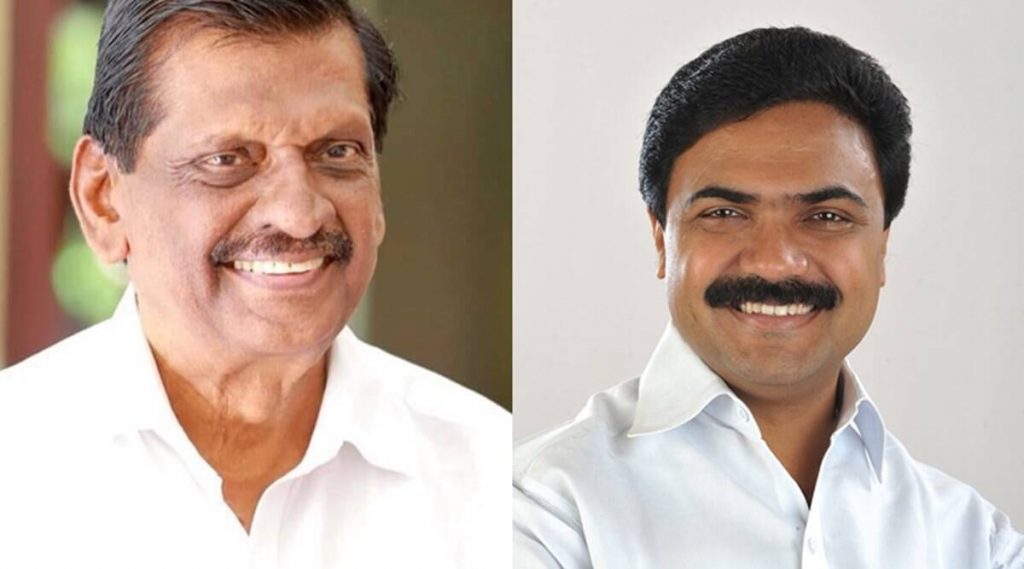 Kochi: A division bench of the Kerala High Court upheld the order of the Central Election Commission (CEC). A bench headed by the Chief Justice upheld the order of the High Court dismissing the appeal against the single bench order. PJ Joseph approached the Single Bench and upheld the Single Bench Election Commission order. Now the two-leaf symbol can be used for the Jose party. On November 20, P.J. Joseph's appeal was rejected by the Single Bench.
He then approached the Division Bench. This dealt a heavy blow to the Joseph faction. Arguments were made by Joseph when he appealed to the court that the Central Election Commission had failed to calculate the number of State Committee members and that the decision had gone beyond the purview of the Central Election Commission.
 Not only did the High Court not accept both of these arguments, but it also affirmed that the symbol was given to the Jose faction. Jose K. Mani responded that the Opposition had gone into a legal battle to divert attention from the people when the facts about the name and symbol were in favor of the Kerala Congress MLA.