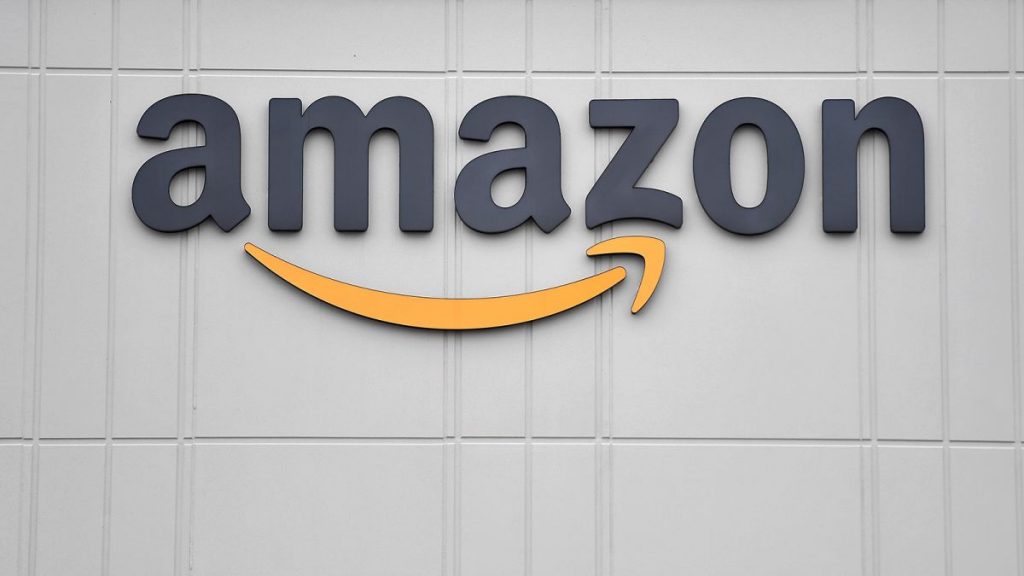 New Delhi: The Supreme Court has issued notices to Future Retail Limited and others on Amazon's plea. Those who receive notice within three weeks must reply. Amazon's plea will then be heard within five weeks. The petition is against the order to maintain the status quo issued by the Delhi High Court.
A bench of Justices RF Nariman and BR Gawai will hear the case. A reply has been sought from Kishore Biyani and others. The Supreme Court has ruled that the National Company Law Tribunal proceedings will proceed but will not issue a final verdict.
Amazon had approached the Delhi High Court last month. Future Retail – The petition seeks action against Future Retail Group for non-compliance with the Singapore International Arbitration Center's order not to proceed with the Reliance deal. But the Delhi High Court's order was to maintain the status quo.