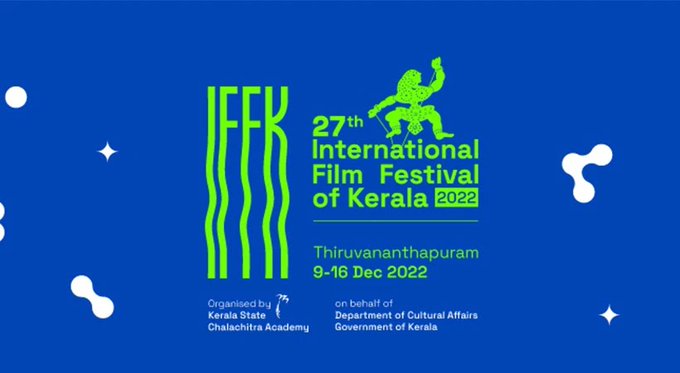 Preparations for the 27th Kerala International Film Festival have been completed. The city of Thiruvananthapuram is ready to welcome more than 12000 delegates, filmmakers, and film lovers. 184 films from more than 70 countries will be screened in 14 theatres, including the main venue Tagore Theatre, in the eight-day fair.
9600 seats have been arranged for the fair in various theatres. Nishagandhi, an open theater with 2500 seats, is the largest exhibition venue. Major films including the midnight screening of Satan's Slaves 2 Communion will be screened here. The film will be screened at midnight on the fourth day of the fair. Nishagandhi has 4K technology prepared by Christy Digital. The opening and closing ceremonies of the fair will also be held on Nisha Gandhi.
As part of the fair, various types of art and cultural programs will be staged. At the main stage, Tagore Theatre, there will also be musical evenings by the Tamil rock band Jaanu, Pradeep Kumar, and others. As part of the fair, there will be programs like Open Forum, Meet the Directors, and In Conversation with.