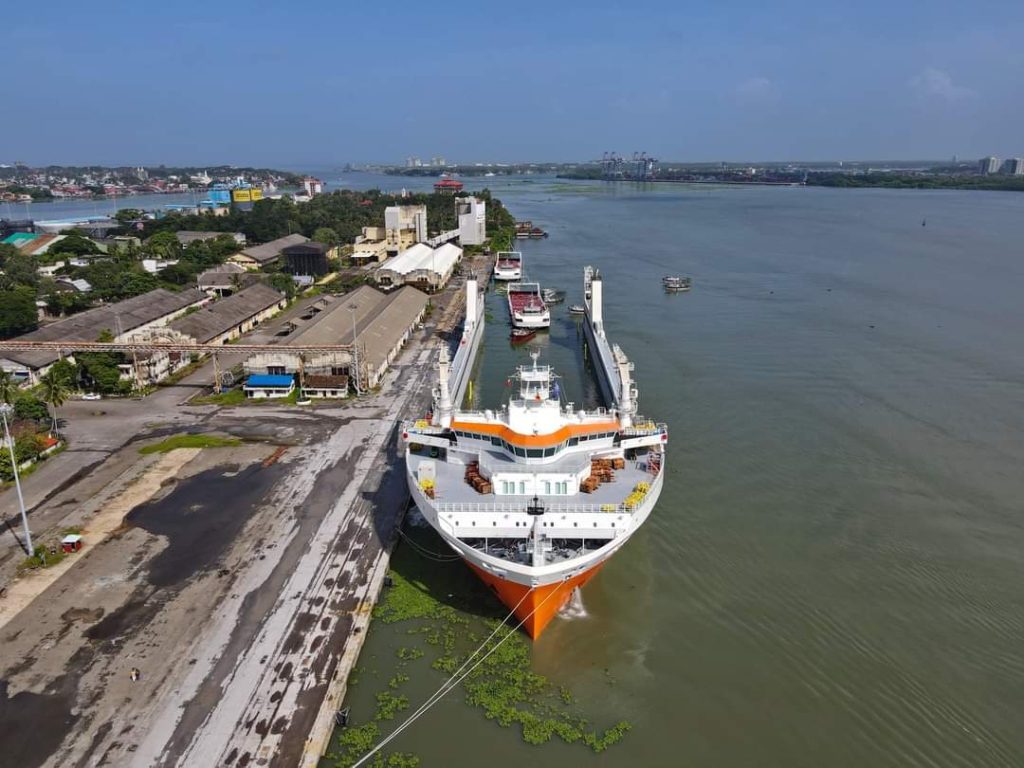 Kochi: Kerala has become the world's first fully automated electric barge. They were built by Cochin Shipyard for Norway. Industries Minister P Rajeev responded that it was a proud occasion to mark its inauguration.
"That history was created by the Cochin Shipyard where almost all the trade unions are run by our local workers led by the Malayali CMD. Kerala also built the first aircraft carrier in India. make in | India, made in Kerala. In this, 29 MSMEs and two public sector organizations in Kerala have collaborated. Now a new order of Rs.1000 crore has been received from Norway. We are looking for new business opportunities in the areas required for this', the minister wrote on Facebook.
The Department of Naval Architecture, Cochin University of Science and Technology has contributed engineers from world renowned shipyards. The Industries Minister said that a draft approach document has been prepared after holding discussions regarding the maritime cluster with Cusat Aluminium, including Shipyard CMD.