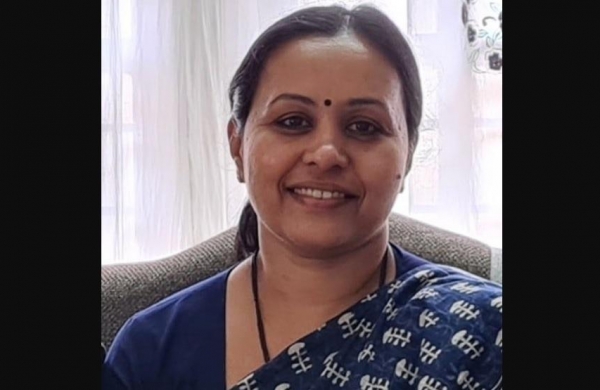 Thiruvananthapuram: Seven samples sent for testing Nipah in the state also tested negative. So far, 68 samples have been negative, Health Minister Veena George said. There are 274 people on the contact list. Of these, 149 are health workers. Seven people have symptoms of Nipah, the minister said.
The minister said no one had any serious symptoms. The minister said there were no unusual fevers or symptoms in the area and it was a good sign. 89 people in the area have symptoms of fever. The minister said two mobile teams would inspect the site.
Meanwhile, the state has received 9,55,290 doses of the vaccine, Minister Veena George said. Available for 8 million Covshield vaccines and 1,55,290 doses Covaxin has received. 2,71,000 doses Covshield received in Thiruvananthapuram, 3,14,500 Covshield in Ernakulam and 2,14,500 Covshield in Kozhikode. Covaxin was obtained in Thiruvananthapuram.