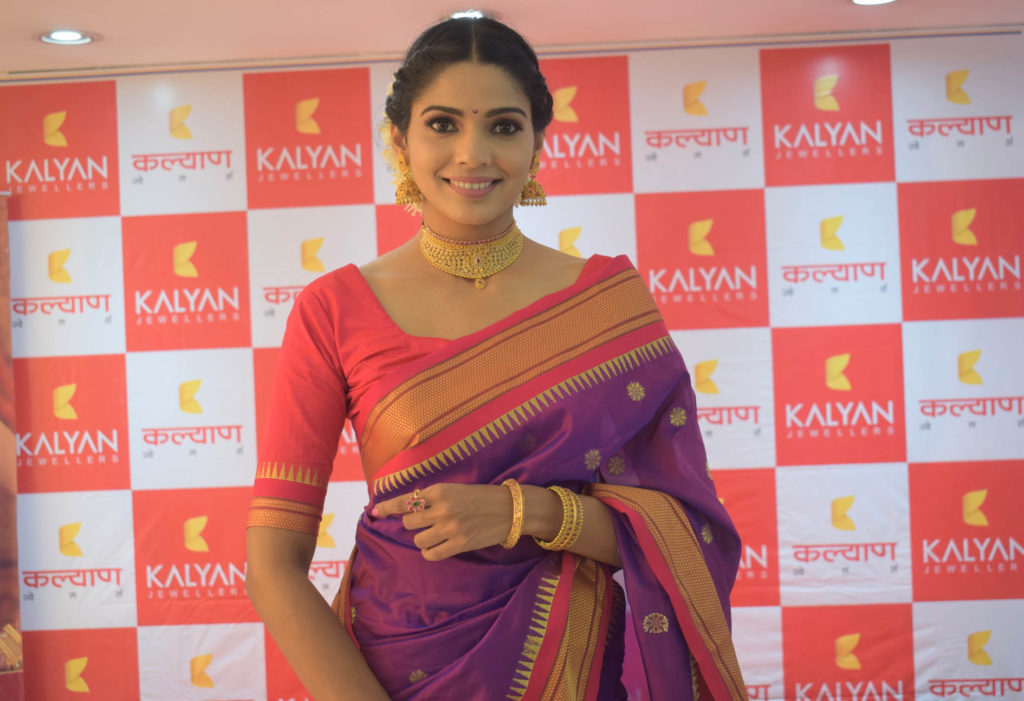 Kochi: India's leading jewelry Kalyan Jewellers, picks regional celebrities as brand ambassadors in Maharashtra, Gujarat, Punjab, and West Bengal as part of a strategy to strengthen its local marketing approach in southern states in other parts of the country.
The company has signed up with Pooja Sawant in Maharashtra, Kinjal Rajpriya in Gujarat, Wamiqa Gabbi in Punjab and Ritabhari Chakraborty in West Bengal, aiming to reach out to potential consumers in their local languages. This will help to enhance the bond between the customers and Jewelers in the future.
The Kalyan Jewelers focus on distribution, service, and communication in local situations. The view of the brand can be widened with the new ambassadors, the authorities' claims. The brand ambassadors will take part in the campaigning works of Kalyan Jewelers.
'We are happy about the new ambassadors', Chairman and Managing Director T S Kalyanaraman said. The regional ambassador will help to develop the Kalyan Jewelers. And the stars will pave the way to add the value of campaigning, he said.
Amitabh and Jaya Bachchan, along with daughter Shweta Bachchan Nanda, continue to be the national ambassadors for the brand, as does Katrina Kaif.
Nagarjuna in Andhra Pradesh and Telangana, Prabhu in Tamil Nadu, Sivaraj Kumar in Karnataka, Manju Warrier in Kerala, the brand ambassadors supported the Kalyan Jwellers in the regional relations in South India.
They all are still associated with the brand. So we realized that to gain a foothold in the West, North, and east, we need the same strategy," said Kalyanaraman.
Outside of southern India, Kalyan Jewellers had launched its first store in Gujarat in 2008. Today, the company has 103 stores in India, 42 of them outside of southern India. Besides, it has 33 showrooms in foreign countries. The company had 137 marketing networks and 650 my Kalyan customer service centers.